The Bench



A5 Zine, 32pp, Stapled, B&W print + yellow overprint
2019



Act 1: The tie-down





A former Russian Spy and his daughter were found unconscious on a bench in the small English city of Salisbury. It is suspected they were exposed to the nerve agent 'Novichok'.

I am not so interested in the spy, but I am fascinated by the story of the bench, who by no fault of its own suddenly found itself caught up in this international fiasco.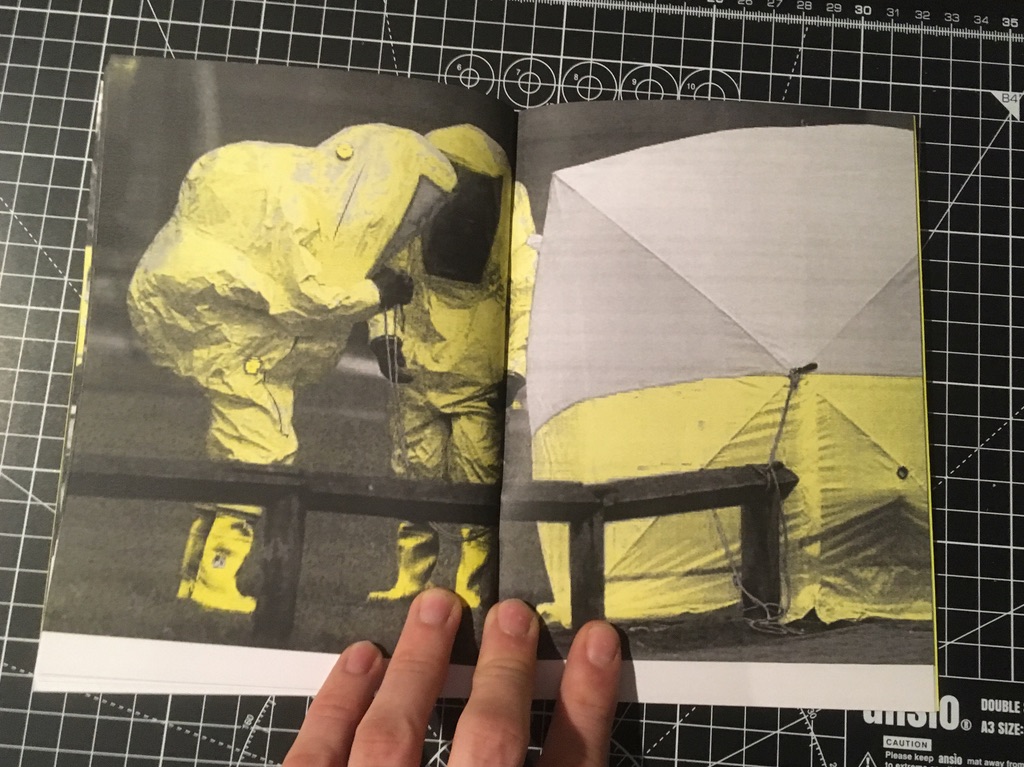 Whodunit

A5 Zine, 36pp, Stapled
2018



Midsummer

A5 Zine, 36pp, stapled
2017




The Absence of Knowledge in an Abundance of Information


A5 Zine, 24pp, stapled
2016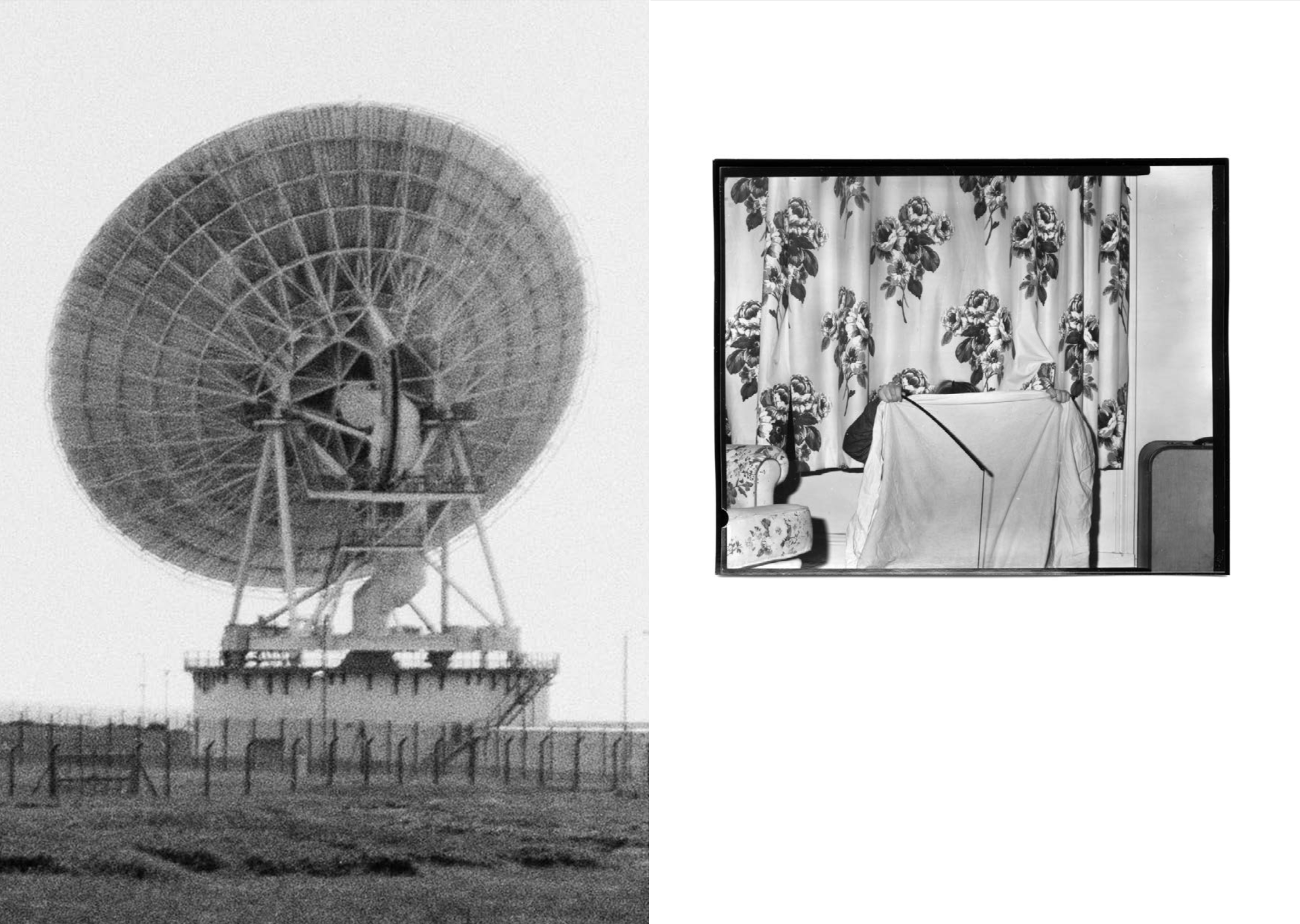 What to do After a Death in England and Wales


A5 Zine, 28pp, stapled
2015



Mostly Murder


Re-working of a copy of Sir Sydney Smith's autobiography
Book procured from Swansea's 'Free Bookshop', UK, 2013
Reproduced as A5 stitched zine, edition of 25
Disributed amongst the shelves of the free bookshop where the original was discovered